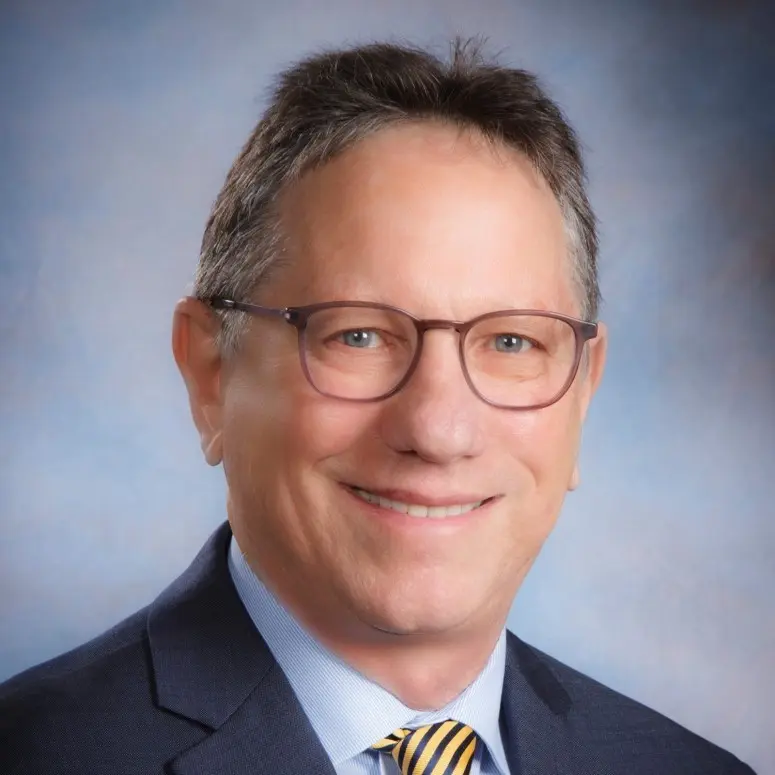 "Medicaid is an essential program for its beneficiaries and the health of American society, workforce, economy and quality of life. I believe that it is a laboratory of innovation and workhorse for the US healthcare system. Medicaid drives innovative changes to increase the value to beneficiaries, the healthcare system and taxpayers."
Vice Chair, IMI Governing Board
VP Medicaid Strategy and Business Development, Arkansas Blue Cross and Blue Shield
David Jacobson leads development and execution of transformational solutions for integrated whole-person care at Arkansas BlueCross BlueShield.  He has a track record as a change agent to increase affordability and the health of individuals and communities.  David brings expertise and passion for Medicaid, vulnerable individuals and those with complex health conditions. He enjoys collaborating in private/public partnerships to increase the value of healthcare for individuals, providers, community organizations, advocates and government officials. 
David currently leads Managed Behavioral Health, Total Cost and Quality of Care, and Managed Medicaid business development in Arkansas.  He brings over 25 years of healthcare experience with expertise in government programs and nationally across all aspects of health insurance and managed care.  His experience includes Medicaid managed care in over ten states, pharmacy benefit management, creating an interoperable client website and consulting.  David has led strategic planning, new business start-ups, business development, marketing, product development, operations and financial management. 
In addition to IMI, he is on the Board of Directors for Managed Health Plans of America (MHPA), presents at industry conferences, participates on thoughtleadership panels and taught healthcare strategic planning at the UCLA Anderson School of Executive Management. 
David received his Master of Business Administration from the Peter F. Drucker Graduate Management School at Claremont University and his bachelor's degree from the California State University, Long Beach with a dual major in marketing and finance.  He enjoys adventuring, sports, music, reading and spending time with his family.