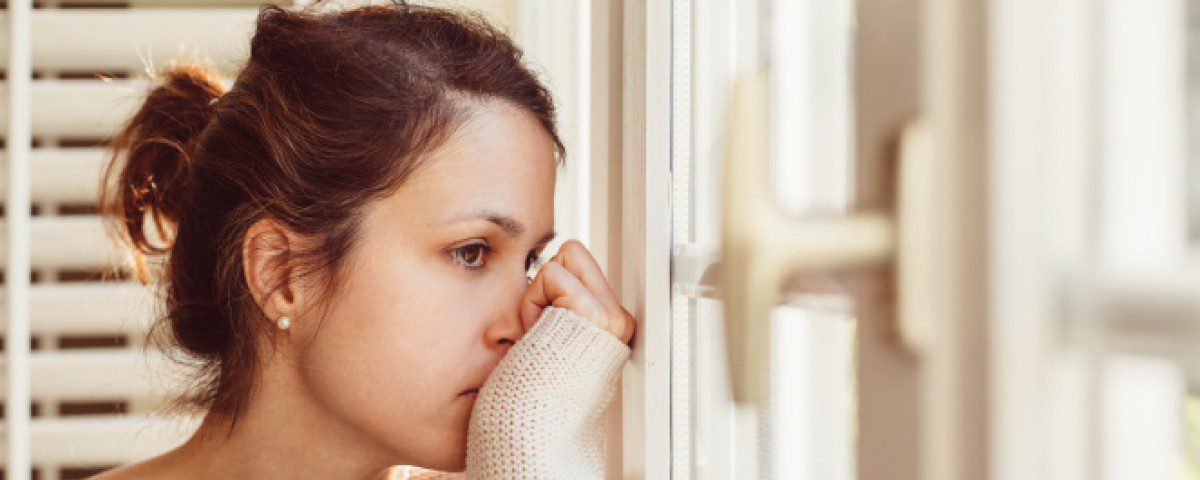 The Institute for Medicaid Innovation's (IMI) work in behavioral health is informed, guided, and supported by an exceptional group of national experts representing academic and non-academic research institutions, advocacy and community organizations, clinician groups, Medicaid managed care organizations, state and federal policymakers, and, most importantly, Medicaid enrollees and their families. These collaborative relationships support our mission to improve the lives of Medicaid enrollees through the development, implementation, and diffusion of innovative and evidence-based models of care that promote quality, value, equity and the engagement of patients, families, and communities.
To date, IMI has conducted research and led initiatives on a number of critical behavioral health topics in Medicaid managed care, including opioid use and maternal depression and anxiety. Publications and resources from the projects and initiatives are listed below.
Past Webinar: Behavioral Health Partnerships for Children and Adolescents During the Pandemic
IMI and co-moderators, Sandra Hassink, MD, MS, FAAP and Ann Giazzoni, MSW, LCSW, MBA, engaged an esteemed panel of experts to explore the answers to the question: "How can community partners connect hands and hearts to meet the behavioral health needs of kids?"
October 21, 2022 | 1:00 – 2:00 PM EST View summary here
Behavioral and Physical Health Integration
Here's a look at IMI's 2017 event, Opioid Epidemic: Crisis to Care in Medicaid, held in Washington, D.C. The event featured national clinical, research, and policy experts on opioid use during pregnancy and neonatal abstinence syndrome.