IMI is an equal opportunity employer. As an anti-racist and gender inclusive organization, all qualified applicants will receive consideration for employment without regard to age, race, ethnicity, sex, gender, religion, political affiliation, marital status, or disability.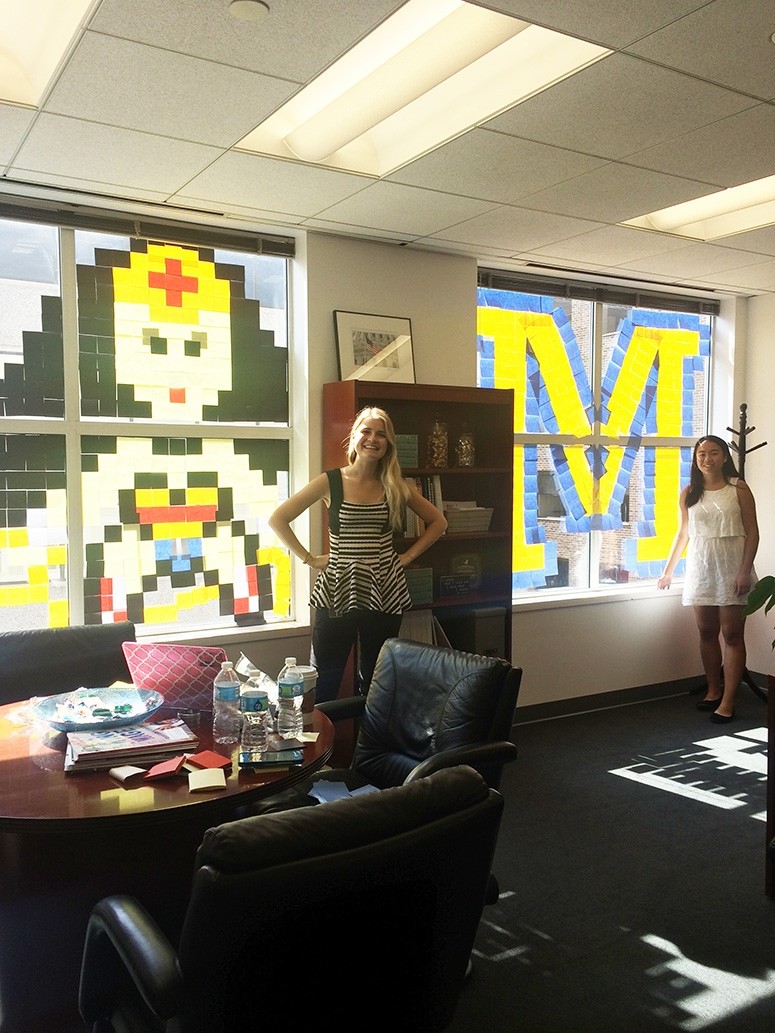 Interns from the University of Michigan participated in the summer post-it-wars.
The Institute for Medicaid Innovation is seeking qualified individuals who are passionate about salient issues in Medicaid to join our team in Washington, D.C. The following positions with links to the job descriptions are provided below.
There are currently no openings for which IMI is actively hiring.