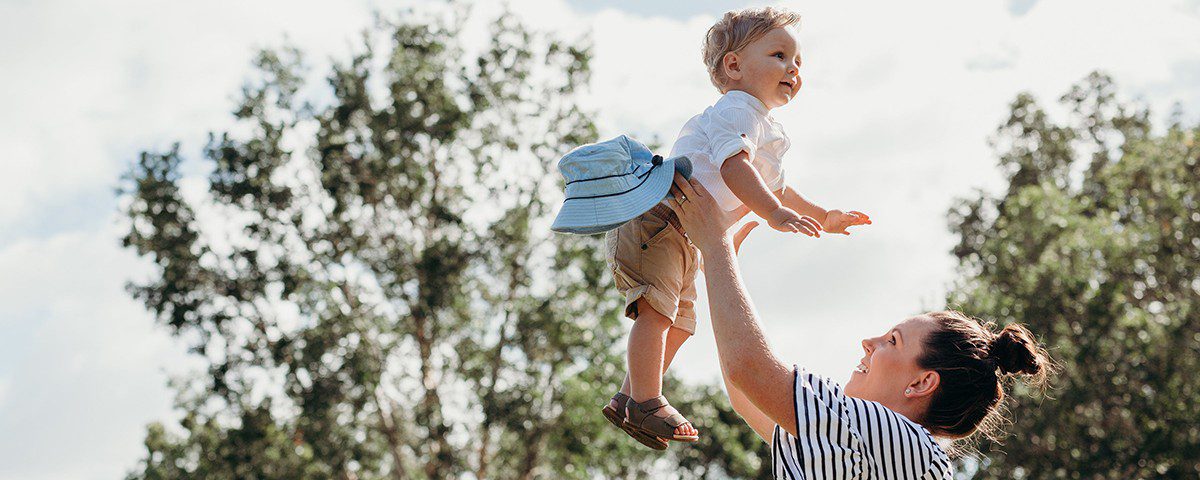 Annual Medicaid MCO Survey
The Institute for Medicaid Innovation's (IMI) annual Medicaid managed care survey is one of the first comprehensive efforts to collect robust, longitudinal data on Medicaid managed care organizations (MCOs) across the following categories: high-risk care coordination, value-based payment, pharmacy, behavioral health, women's health, child and adolescent health, long-term services and supports, and social determinants of health. The findings from the survey are intended to equip Medicaid stakeholders with the information needed to accurately articulate the national narrative about Medicaid-managed care.
For more information about opportunities to be engaged in this exciting work, please contact Dr. Jennifer Moore at [email protected].
Support for this project is provided by the Robert Wood Johnson Foundation. The views expressed here do not necessarily reflect the views of the Foundation.