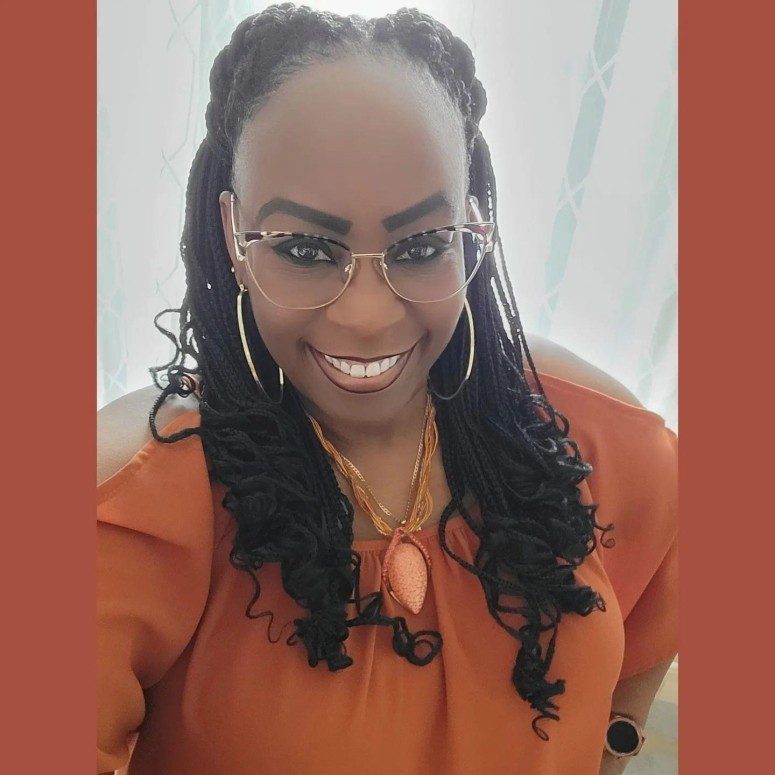 "Medicaid, and other health plans, are changing in a positive way by listening to the voices of their community. By having the community at the table, they are developing initiatives that reflect the needs of the people."
Director, Mt. Lebanon Baptist Church HIV/AIDS Ministry-Outreach Services
Certified HIV/AIDS tester and counselor, Jacques Initiative
Global Representative, Johns Hopkins University
AIDS Clinical Trials Community Advisory Board
Board Member, Johns Hopkins University's HIV Prevention Trials Network
Patient Consultant, The University of Maryland PATIENTS Program

Gail Melissa Graham is an HIV/AIDS activist. Since her diagnosis on April 22, 1997, she has dedicated herself to the fight against HIV/AIDS. In May of 2009, she began the HIV/AIDS Ministry-Outreach Services at the Mount Lebanon Baptist church where she continues to serve as Director. In 2010, Ms. Graham went on to become a Commissioner on the Baltimore City Commission on HIV/AIDS Prevention and Treatment and continues to serve in that capacity on the now Baltimore City HIV Planning Group. She received certification as an HIV/AIDS tester and counselor through Jacques Initiatives and since 2012, also serves as the Global Representative of Johns Hopkins University AIDS Clinical Trial Group Network Community Advisory Board.

In 2014, she met Dr. Daniel Mullins and his team from the University of Maryland PATIENTS Program. Dr. Mullins became a mentor to her, reminding her of the importance of her voice as a patient as well as an advocate. She consequently began serving as a Stakeholder Advisory Board member on funded projects and has co-presented with Dr. Mullins at numerous federal agencies, patient advocacy, and private sector venues. Ms. Grahamm has now progressed to the PATIENTS Professor Academy which encourages, teaches, and connects people from all walks in life so that they too can make their communities a better place. There she has become a Patient Professor.

Ms. Graham is a published author in the British Medical Journal, penning an article entitled "The Impact of a Name," born out of a personal experience in her Dr's office which effected social justice in the HIV/AIDS patient community. She has subsequently become an official Patient Reviewer for the British Medical Journal, submitting her first two reviews on pending research articles. In 2017, Ms. Graham became a board member on the Institute for Medicaid Innovation National Advisory Board. In 2019, she became a board member of the National Advisory Committee (NAC) for the Community Solutions for Health Equity Program. In 2019, Ms. Graham was also inducted into the SisterLove, Inc. 2020 Leading Women's Society. She brings all this and more to the board of Ishshah's Place as its Community Engagement Officer. She looks forward to now helping survivors of intimate partner violence find joy and live an abundant life.