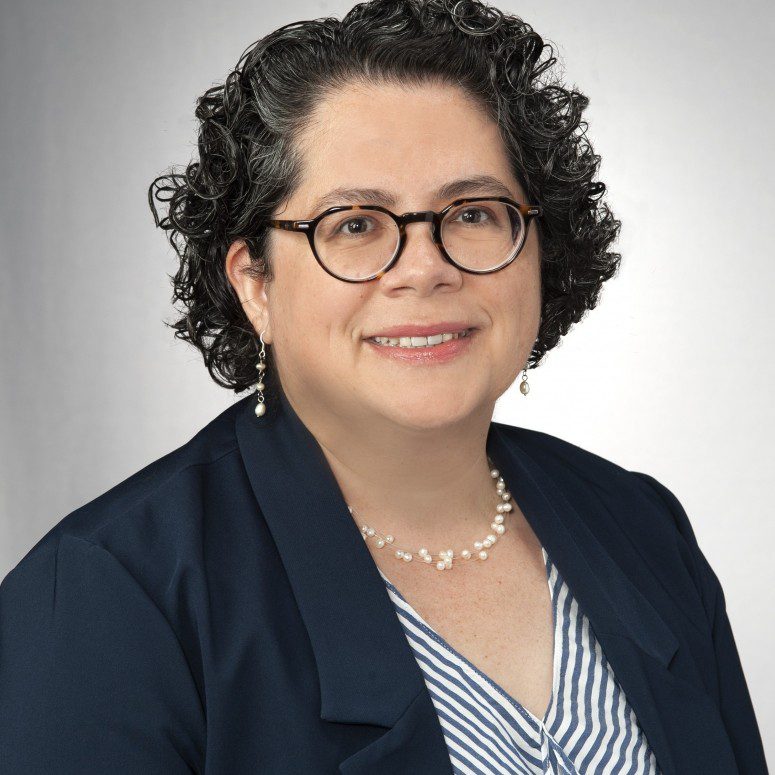 "Behavioral health in Medicaid is a priority in all healthcare settings. Previously, substance use and psychiatric services were silos of care but now change is occurring toward integration. The Medicaid population will disclose and discuss their behavioral health needs to the healthcare professionals that they trust. Establishing value based payment structures across all healthcare settings to encourage behavioral integration is necessary to increasing access to substance use and psychiatric treatment."
Ann Giazzoni, MSW, LCSW, MBA
Senior Program Manager, PH-BH Integration, UPMC for You, Inc.
Co-Chair, Subcommittee on Behavioral Health
Ann Giazzoni is a licensed clinical social worker (LCSW) and Senior Program Manager for Physical and Behavioral Health Integration at UPMC for You, an affiliate of UPMC Health Plan, which is part of the insurance services of the University of Pittsburgh Medical Center (UPMC). Ann manages programs related to complex co-occurring medical, behavioral health and substance use case management programs that make meaningful improvement in the lives of high-risk Medicaid populations. She also manages value-based payment arrangements for patient centered medical homes, community-based case management and opioid centers of excellence that focuses on whole person care. Ann has worked in many clinical settings such as hospitals, outpatient clinics, family therapy centers, substance use treatment centers, schools, and managed care organizations. She has presented locally and nationally on the integration of behavioral health and substance use into physical health treatment settings. Ann obtained her MSW degree in 1997 from the University of Pittsburgh and her MBA degree in 1999 from Point Park University in Pittsburgh.