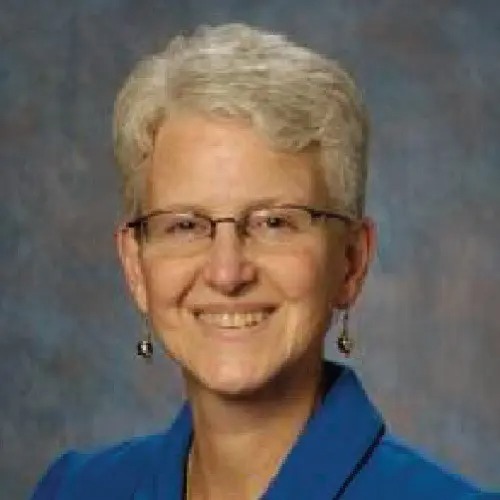 "As long as we have a multi-payer, profit-based system to pay for healthcare in this country we will have people who cannot afford insurance or who fall in the gap between eligibility for Medicaid and eligibility for subsidy on the Exchanges. Medicaid will remain our safety net for people in poverty and near-poverty for the foreseeable future."
Judith Chamberlain, MD, FAAFP
Chair, IMI Board of Directors
Retired Family Physician
Retired Senior Medical Director, Aetna Medicaid

Judith Chamberlain, MD, FAAFP, retired as a family physician and from Aetna Medicaid as the Senior Medical Director in 2017. Within her role at Aetna, her major area of focus was on integrated care management programs, which included chronic conditions, perinatal care, and long term care. She also helped to develop clinical programs for Aetna's Medicaid members with particular emphasis on a biopsychosocial approach to each member and to fully-integrated physical and behavioral health for all members. She served as the interim chief medical officer for Aetna Medicaid plans in Florida, Virginia, and New York. Prior to her role at Aetna, she work at MaineCare, Maine's Medicaid program where she supervised Case Managers, and performed concurrent review and prior authorization for the entire MaineCare population.
Dr. Chamberlain received her BA and MD degrees from Stanford University and Dartmouth Medical School, respectively. She completed a residency in family medicine in Bangor, ME and has been board certified in Family Medicine since 1980. She practiced family medicine in Maine for 27 years, first in Dexter, ME and then in Brunswick, ME. From 1982 to 1996, she taught family medicine at Eastern Maine Medical Center and precepted residents, medical students, physician assistant students, and nurse practitioner students both at the residency and in both of her practices. She is active in the American Academy of Family Physicians (AAFP), as a past President of the Maine Chapter and nationally as a member of the AAFP Board of Directors from 2004-2007.