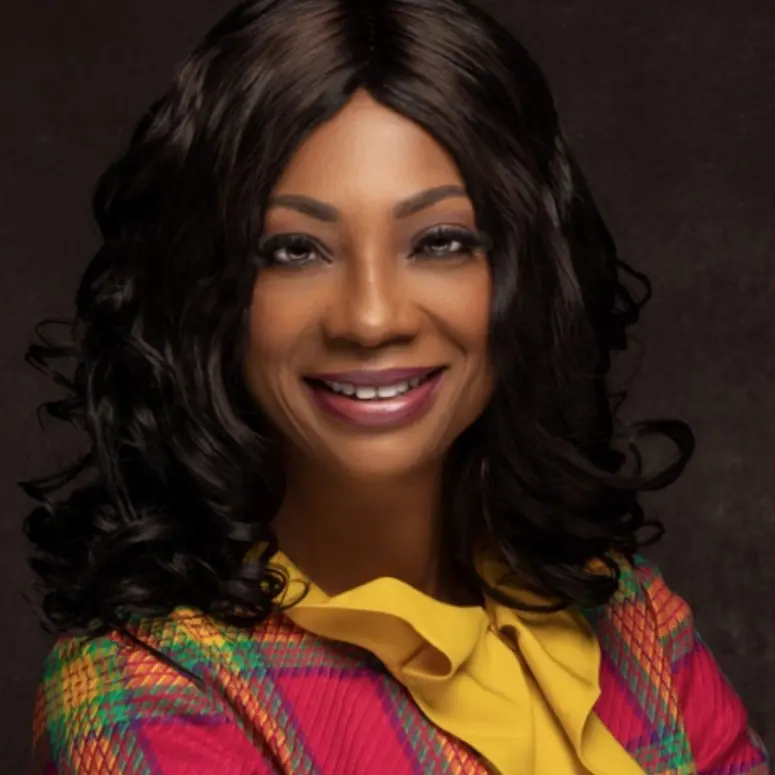 "Medicaid will remain a strong program with an emphasis on value-based payment, strategic collaboration with community stakeholders to address social risk factors and, the democratization of data such that predictive analytics and sophisticated modeling is available to providers to improve treatment planning and population health."
Member, Board of Directors, Institute for Medicaid Innovation
Market President
AmeriHealth Caritas DC
Karen Dale RN, MSN, is the Market President for AmeriHealth Caritas DC, one of the largest Medicaid managed care organizations in Washington, DC. She leads initiatives that strategically position the organization as a market leader with innovative solutions for the critical challenges faced by its members. She has guided the execution of unique approaches to managing the complex needs of person with multiple health risks, including the use of telemedicine to aid in the management of chronic diseases and peer to peer outreach using community health workers. In addition, her philosophy that all persons deserve access to the right care, without barriers, starting where they are, has led to several collaborative relationships with providers, community partners, philanthropists and businesses to develop evidence-based, population health strategies.
She serves as Board Chair for CommonHealth ACTION, a Board Member for both Volunteers of America National Services and, the Volunteers of America National Board. In addition, she serves on the District of Columbia State Innovation Model Advisory Committee. Ms. Dale received her BS in Nursing from George Mason University, her MS in Psychiatric Mental Health Nursing from The Catholic University, and was a member of the Leadership Greater Washington Class of 2003.
To learn more about the exciting work that Karen is leading, listen to this podcast.