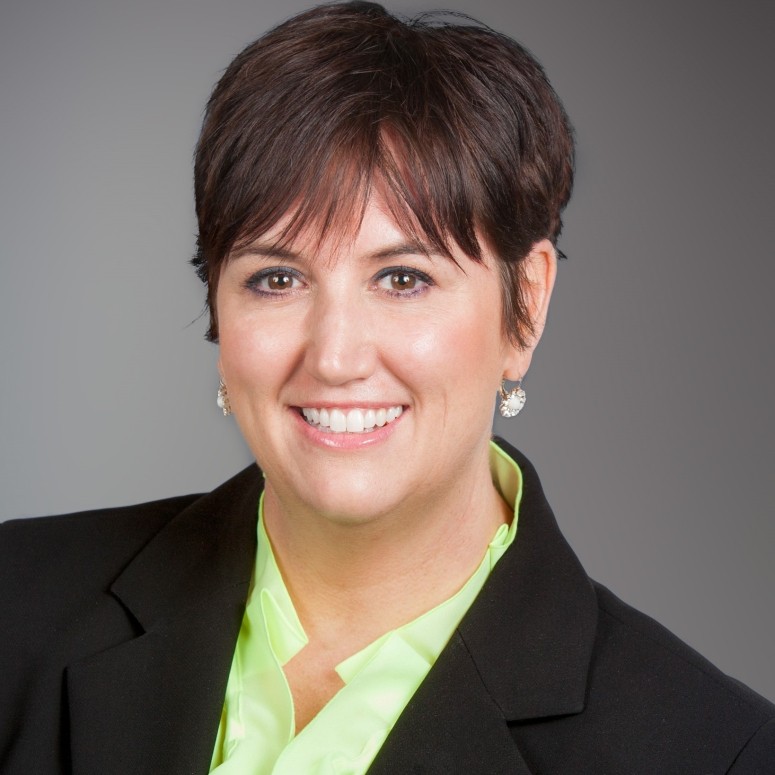 "Our health care system is changing rapidly and creating exciting opportunities to positively impact population health and health equity. Medicaid health plans are rising to meet the moment, and by delivering new evidence-based programs that help people take control of their health, we can transform and improve the lives of Medicaid beneficiaries and those around them."
Member, Board of Directors, Institute for Medicaid Innovation
President, Aetna Medicaid, A CVS Health Company
Kelly Munson is an exceptional managed care leader with a strong track record of delivering results and building significant industry relationships. As the leader of Aetna's Medicaid business segment, she oversees business strategy, operations and growth with a focus on delivering differentiated health care solutions that address member and provider needs.
Throughout her career, Kelly has consistently outperformed established goals as a P&L leader in the government health plan sector. She has more than 20 years of leadership experience in government-sponsored managed care. Her breadth of experience spans an array of diverse roles and responsibilities across a variety of functions, including all aspects of health plan operations.
Most recently, Kelly served as executive vice president, chief Medicaid officer at WellCare Health Plans. During her time at WellCare, she also held a number of other leadership roles, including senior vice president, division president, state president and chief operating officer in Kentucky, and senior director, state operations and regulatory affairs for WellCare's Ohio health plan.
Prior to WellCare, Kelly served in leadership positions with HomeTown Health Network and Medical Mutual of Ohio. In each capacity, she oversaw operations, claims, customer service, IT, audit and vendor management, among others.
Kelly has received numerous awards and accolades for her accomplishments over the course of her career. In 2016, Diversity Journal named her as an "Executive Woman Worth Watching." Most recently she served as chair of the Medicaid Health Plans of America Board of Directors and was a board member of the Institute for Medicaid Innovation.
Kelly graduated from Syracuse University with a bachelor's degree in dietetics and public health nutrition and did graduate work in public administration at the University of Akron.