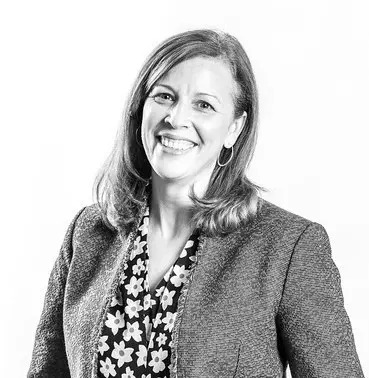 "The access to healthcare that is provided by Medicaid is foundational to the well being of our society; Medicaid will not be able to achieve the goals of promoting optimal health outcomes, quality of life, and health equity without continuous learning and innovating."
Kimberly A. Bower, MD FAAHPM HMDC
Medical Director, Blue Shield of California Promise Health Plan
Chair, Dissemination & Implementation Committee
Kimberly Bower, MD FAAHPM HMDC is a medical director for Blue Shield of California (BSC) Promise Health Plan where she focuses on population health initiatives and case management. She is also medical director of the Palliative Care Program at BSC. She is board certified in Family Medicine and Hospice and Palliative Medicine. Prior to her work at Blue Shield, she was the Chief of Palliative Medicine at Rady Children's Hospital of San Diego. Dr. Bower continues to practice pediatric palliative medicine and is on the faculty of the UCSD / Scripps Health Palliative Medicine Fellowship Program.
Dr. Bower received her BA degree from Smith College, her MD degree from the University of Kansas School of Medicine and completed her family medicine residency training at Brown University / Memorial Hospital of Rhode Island. She did her fellowship in Hospice & Palliative Medicine at San Diego Hospice & the Institute for Palliative Medicine where she stayed on as an attending physician after the program's completion. Under her leadership, SDHIPM was one of the first pilot sites for the Partners for Children Program which provided home-based palliative care through a Medi-Cal waiver. Dr. Bower was on the founding Hospice Medical Director Certification Board and she currently serves on the boards of the Coalition for Compassionate Care of California and the Comfort Club.