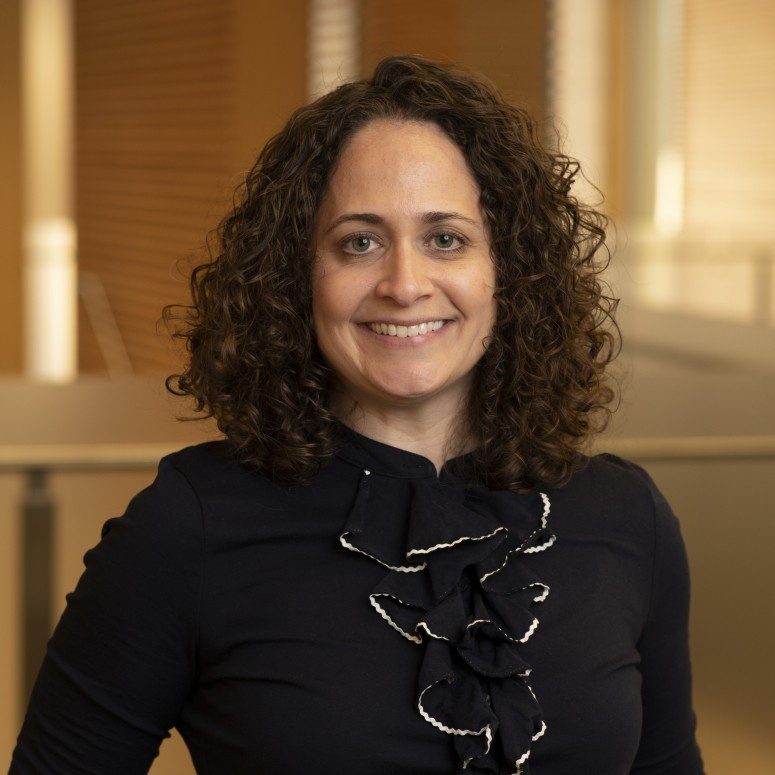 "As the conversation largely shifts to one of how to strengthen and enhance Medicaid's long-term viability as the safety net public medical assistance program it was originally envisioned to be, health plans have the opportunity to serve as a key partner in developing innovative and forward looking initiatives that effectively address the needs of the individuals and families they serve."
Chair, IMI National Advisory Board
Senior Director of Policy, Medicaid, UnitedHealthcare Community & State
Nicole Truhe is the Senior Director of Policy, Medicaid at UnitedHealthcare Community & State. UnitedHealthcare Community & State proudly serves over 6.45 million Medicaid members in 30 states, plus Washington, DC. UnitedHealthcare's mission is to help people live healthier lives and to help make the health system work for everyone.
As the Senior Director of Medicaid Policy, Nicole leads the development of policy positioning and associated advocacy and thought leadership strategies related to both traditional and complex Medicaid covered populations. Populations she focuses on include TANF and CHIP (with focus on maternal and child health), Medicaid Expansion, Child Welfare, Criminal Justice Involved, and I/DD populations. Prior to this role, Nicole was the Director of Thought Leadership for UnitedHealthcare Community & State where she led the development and management of thought leadership strategies for the organization, specifically focusing on emerging health and human services policy and practice trends and business growth opportunities. Prior to joining UnitedHealthcare, Nicole served as the Government Affairs Director for America Forward where she led policy strategy and advocacy efforts related to Pay for Success/evidence-based policy, workforce development, career and technical education, higher education, and social innovation. Nicole also worked for over a decade at a national child welfare and children's mental health non-profit where she advocated for policy and funding changes in the child welfare, juvenile justice, Medicaid/children's mental health, and innovative financing policy areas.
Nicole has a Bachelor's of Arts in Political Science from Rhodes College in Memphis, TN and a Master's in Public Administration/Public Policy from the University of Memphis.