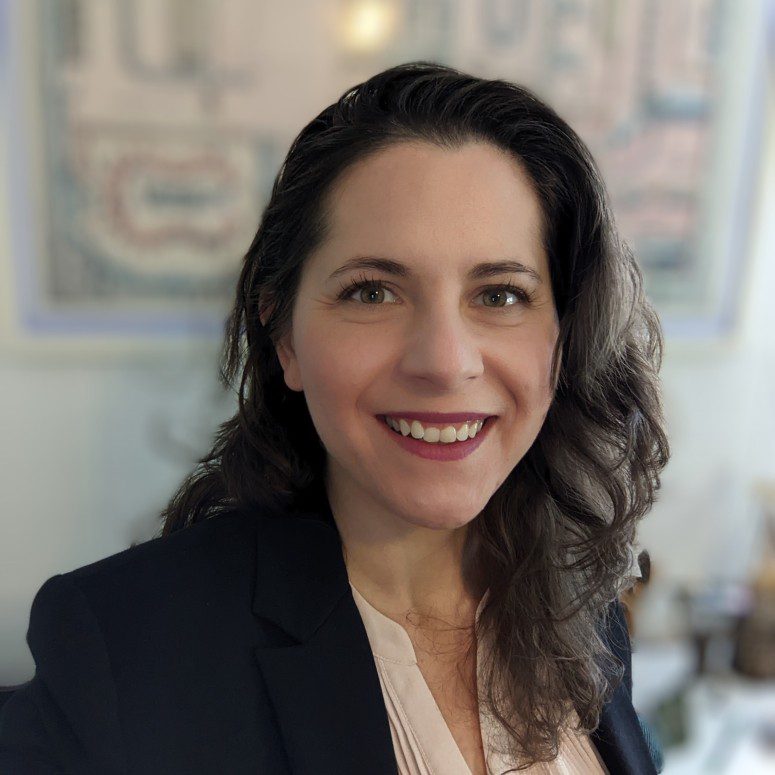 "Medicaid is the necessary source of health coverage and access for over 1 in 5 Americans. Pursuing continuous innovation in Medicaid outcomes is vital to achieving better health and equity for our nation."
Manager, Government Products Operations, UPMC for You, Inc.
Chair, IMI Subcommittee on the Annual Medicaid MCO Survey
Poppy Coleman is the Manager of the UPMC Health Plan Government Products Encounter Team. UPMC Health Plan partners with the Commonwealth of Pennsylvania as a Managed Care Organization to provide coverage to over 650,000 Medicaid and LTSS members. 
 
In her current role, Poppy oversees day to day operations to deliver compliant and timely medical encounter data to the PA Department of Human Services. Prior to this role, she worked as an analyst for the Medicaid Finance & Analytics team and brings that experience to Operations, developing web-based tools and dashboards to support efficient work processes and communication. Within the Health Plan, she leads cross-team workgroups to solve complex data problems. 
Before joining UPMC Health Plan, Poppy worked at Northwestern University in a variety of administrative roles in the Departments of Internal Medicine and OB/GYN including as a Process Improvement Specialist. She also held an internship with the Office of Evaluations and Inspections with the HHS OIG assisting research related to the Medicaid Drug Rebate Program. Poppy is a past board member of the Chicago Women's Health Center. 
 
Poppy received her BA in Anthropology from Macalester College and a Master of Public Policy degree from the University of Chicago Harris School of Public Policy with a certificate in Health Administration and Policy.