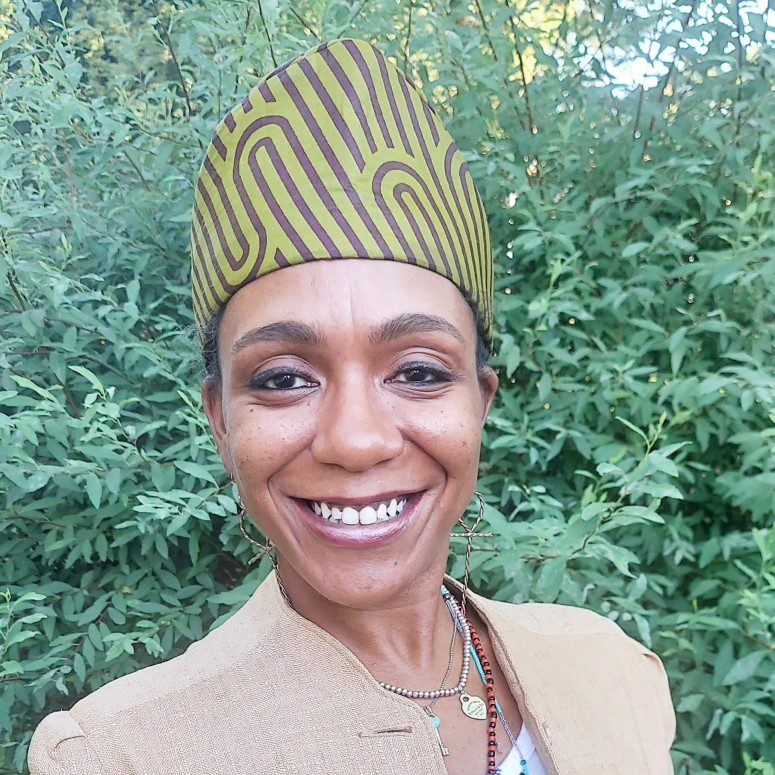 "Medicaid coverage is the only option for most families in my community; as it was for me when I gave birth to my son 17 years ago. The Medicaid program has unlimited potential, which is necessary in order to properly serve, heal, and save our communities. While I am honored to represent women and babies in my work today; families, especially those of black and brown descent, deserve better outcomes from the Medicaid program. I look forward to witnessing and being a part of the journey towards progress and more efficient health care for all."
Shanita "OABBY" Edwards, CD
CEO of OABBY Natural Healing
Shanita "OABBY" Edwards was born, raised and resides in SE, Washington, DC., where she is a well known Doula and womb healer in the DC Metropolitan area. She is the CEO of OABBY Natural Healing, a non-profit organization that provides birth doula services to low income mothers in under-served communities. She was certified as a Birth Doula in 2018, practicing in the DMV and Atlanta, GA areas. Shanita has also served as a postpartum doula for multiple families, providing essential support to the whole family after delivery preventing the onset of postpartum depression. OABBYtheDoula, as she is passionately known in the birthing community, has assisted in over 20+ births, and that number is steadily rising. She works closely with one of the most highly regarded midwives in the region, and has studied twice under Queen Afua as a Sacred Woman and Womb Yoga Practitioner. Shanita is best known for her Holistic Womb coaching, resulting in vaginal/womb healing and rejuvenation using natural herbs and other holistic approaches. In August 2021, she will start the direct entry Midwifery Program at Southwest Tech. Her daily mission is to show her family and community how to "OABBY"; Overcome Adversity & Become a Better You".